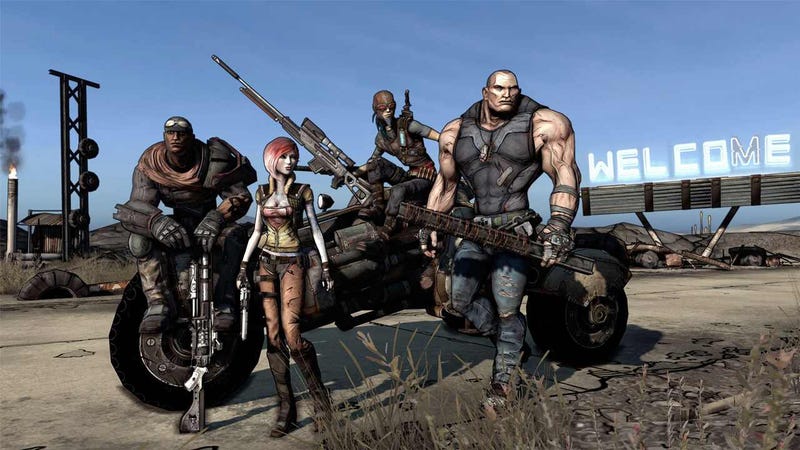 Hi all! I'm DamsonRhee. I'm am a gamer, an otaku, and just all around nerdy. :) (And I write smiley faces a lot.)
I'm still learning the ropes around here, but I'll help where I can.
I have a fondness for proofreading/editing, so feel free to ask me if you need help there.
I tend to write about whatever pops into my head...from cosplay to video game motion sickness.
Let me know if you need anything!